Who
OtakuGrounds is a store that is focused on satisfying the needs and wants of all who enjoy series, both animated and written, and games that are produced in Japan.
---
Where
OtakuGrounds can be found inside the "Plaza Las Américas" mall in San Juan, Puerto Rico.
---
Schedule
Monday through Friday from 9:00am - 10:00pm
Saturday and Sunday from 10:00am - 7:00pm
---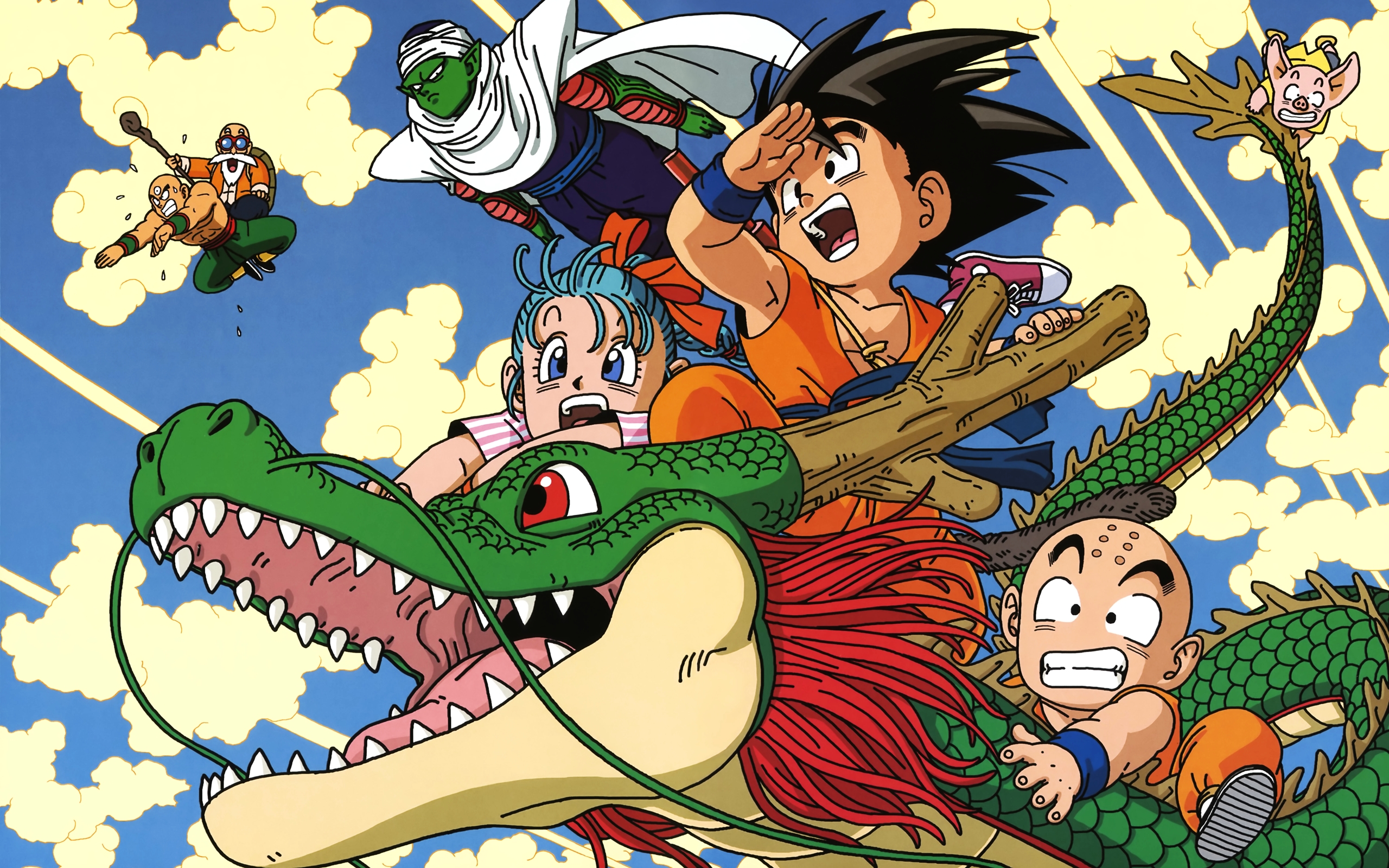 What
At OtakuGrounds you can find:
Video Games
Anime
Manga
---
Details
Anime

Animated series created in Japan that have a large variety of genres for all people to enjoy.



Manga

Written novels and series that are created in Japan. Anime are usually made from existing manga.
---
Subscriptions
Memberships
Type of Membership
Perks
Casual
You obtain a 3% discount on all purchases and can also get free demos for games , as well as previews for manga
$15.00 / 2 months
Animaniak
You obtain all perks from Casual subscription as well as a 5% discount on all purchases and the option to rent games and series
$25.00 / 2 months
Certified Otaku
Can get any merchandise 2 days before it is fully released and obtain 7% discount on all purchases; also get all previous perks
$40.00 / 2 months